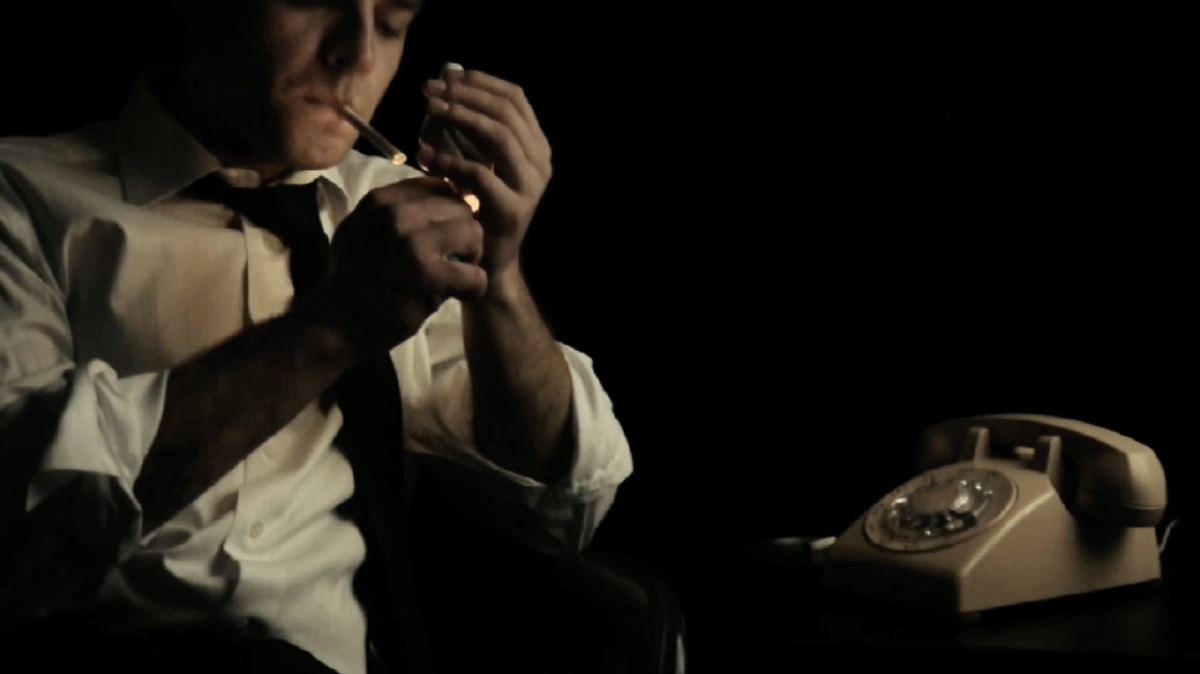 An abstract noir detective story, The New Jackson Hotel follows a lonely detective who fantasizes about the wife of a man whose disappearance he is investigating. The desolate environment of the city serves as the background for hidden internal desires that appear to be driving each character's increasingly desperate attempts at finding intimacy.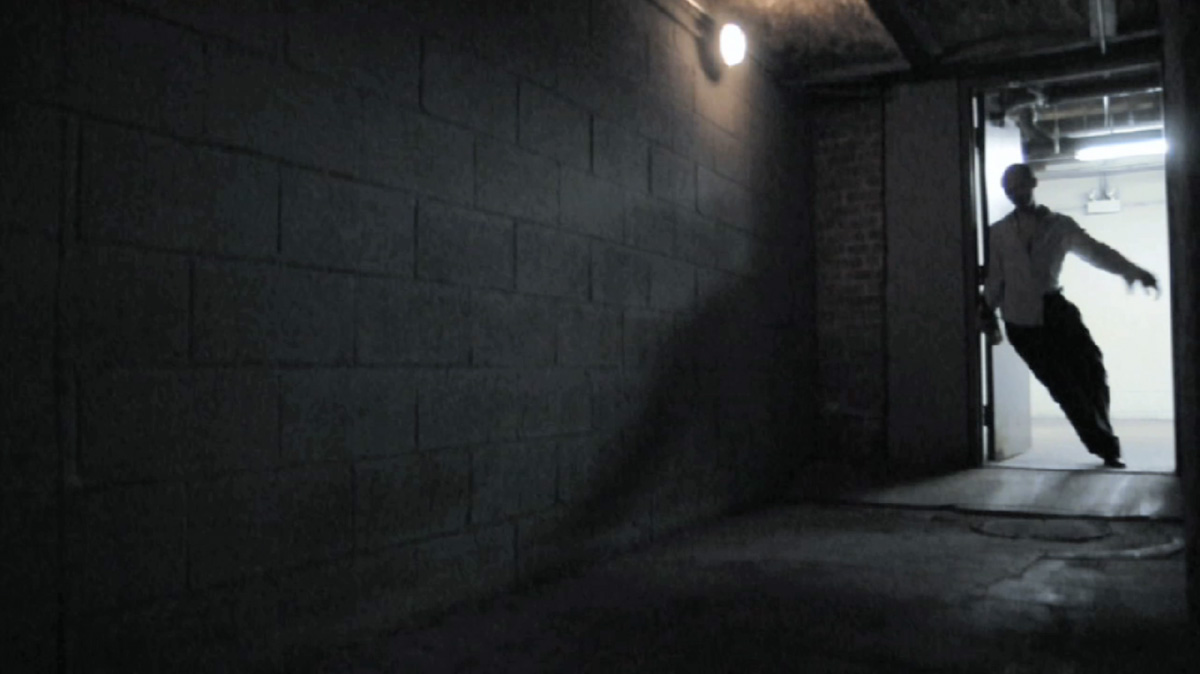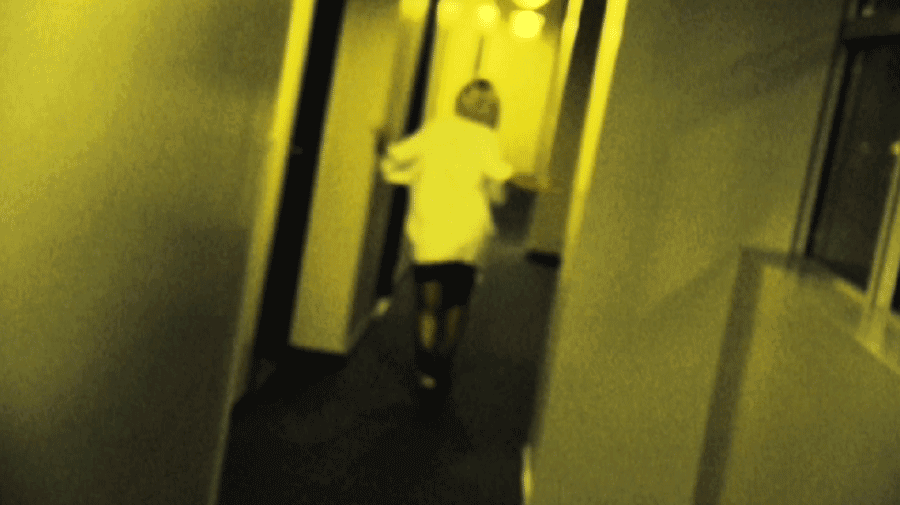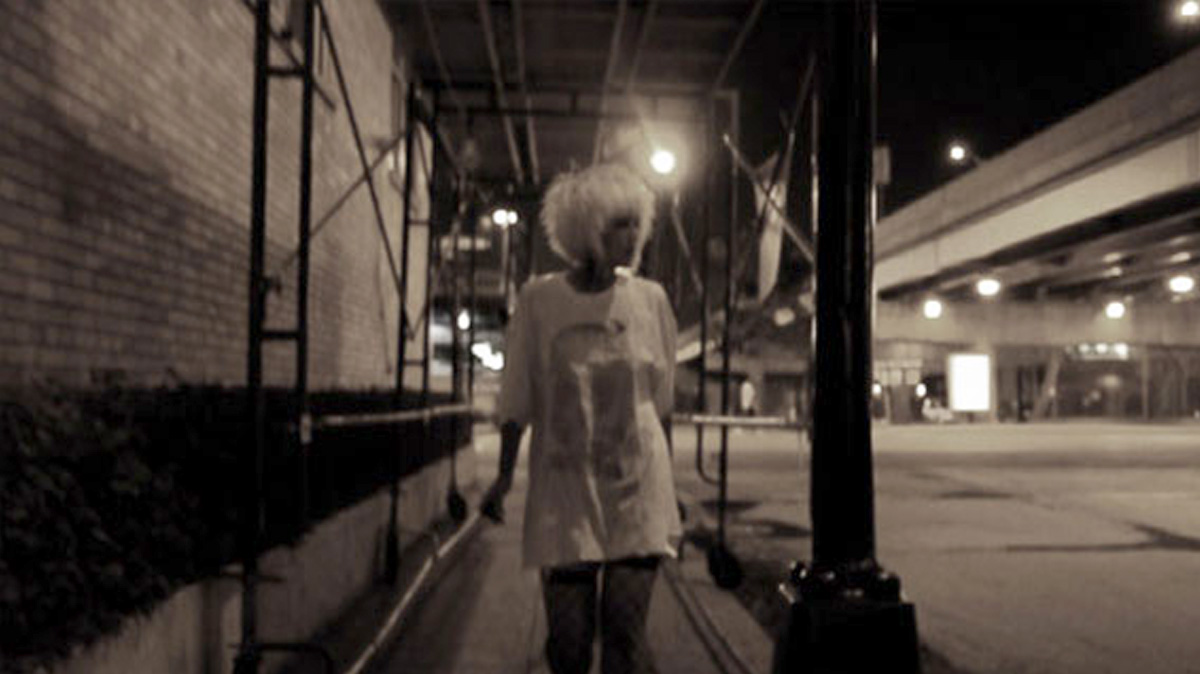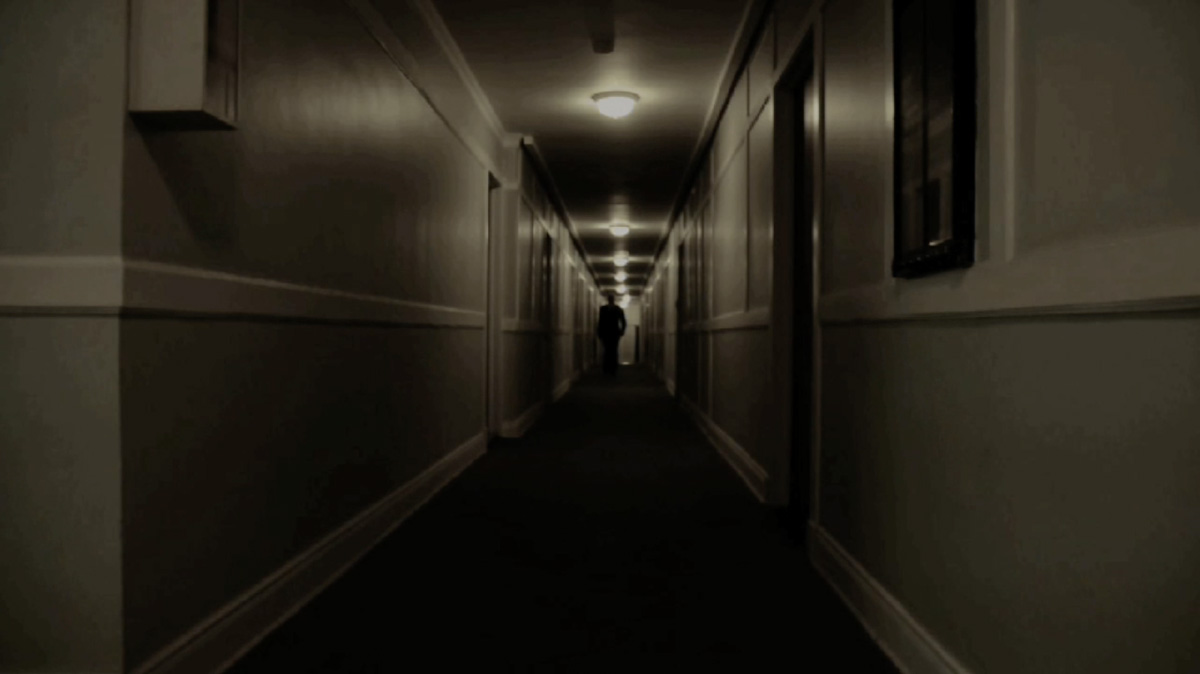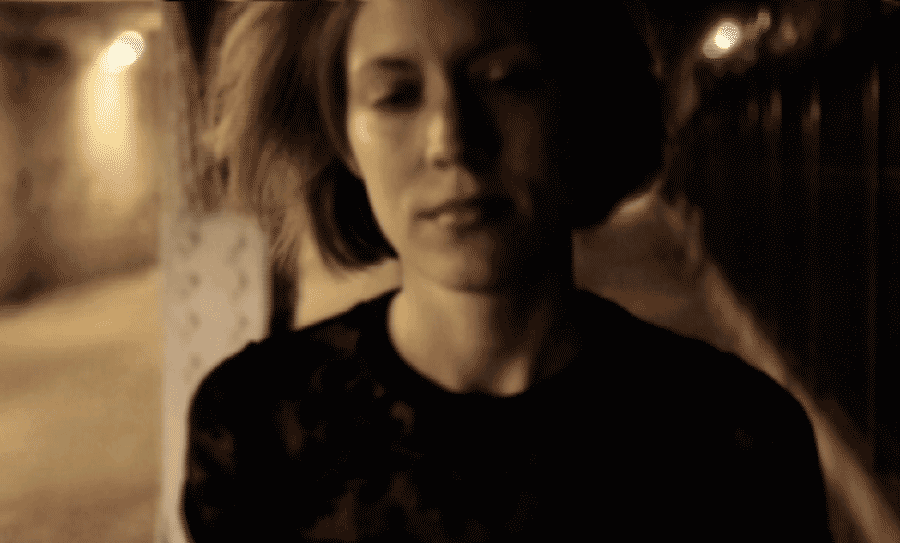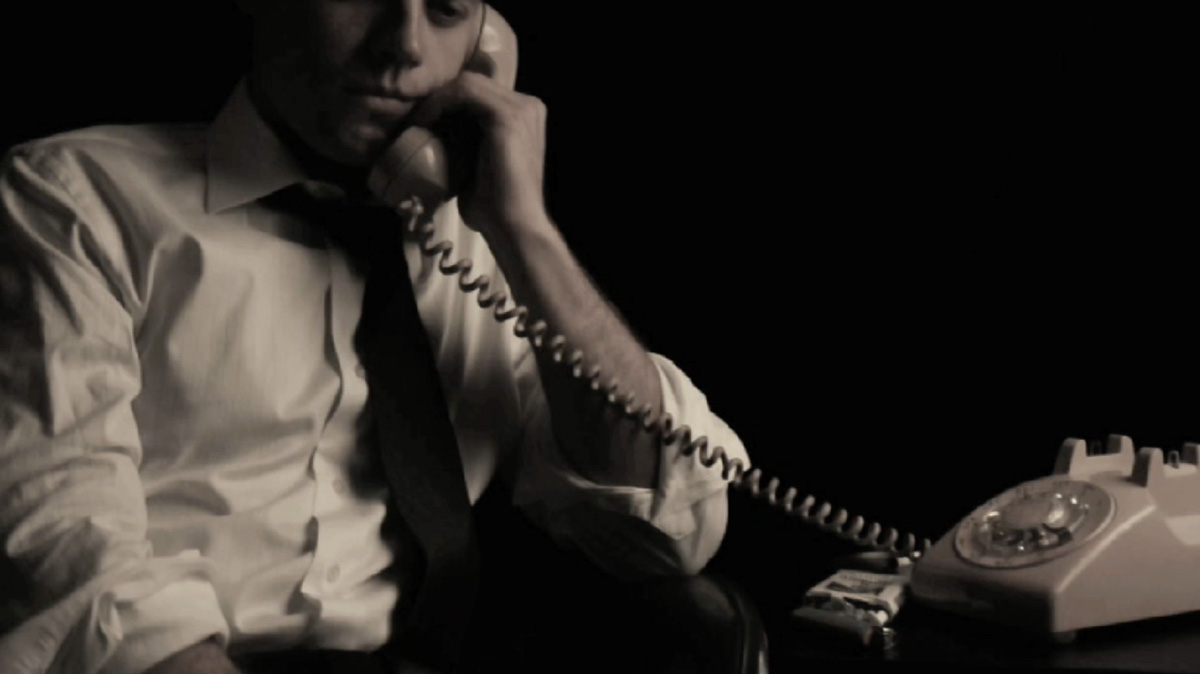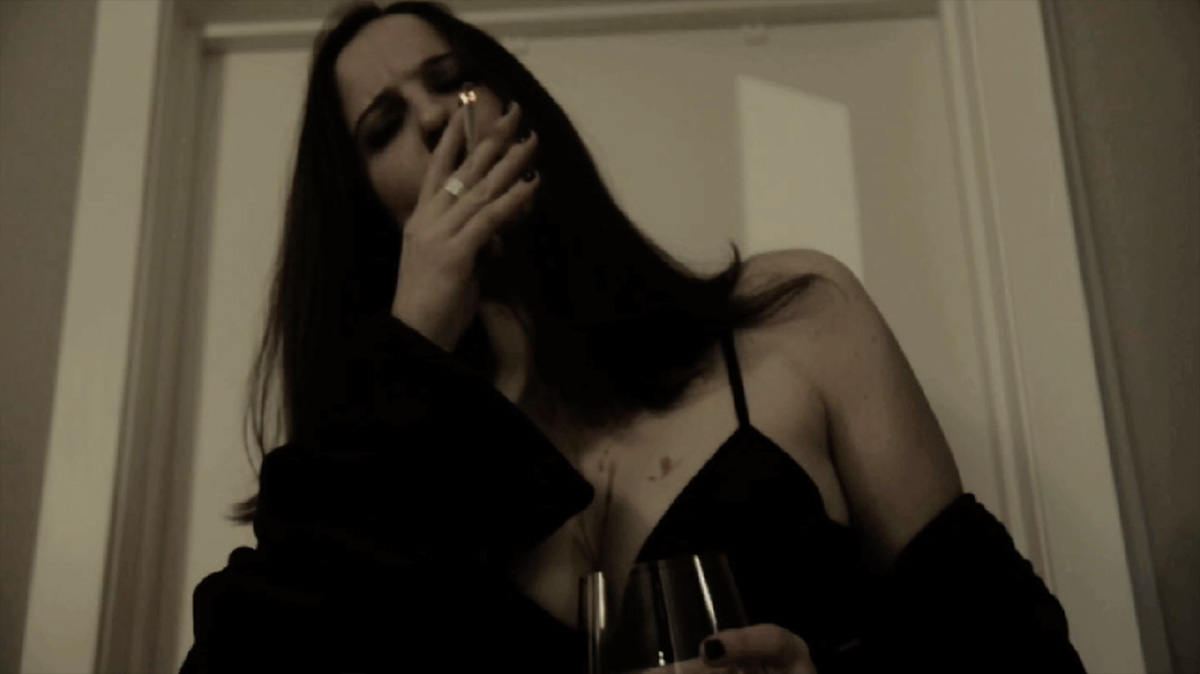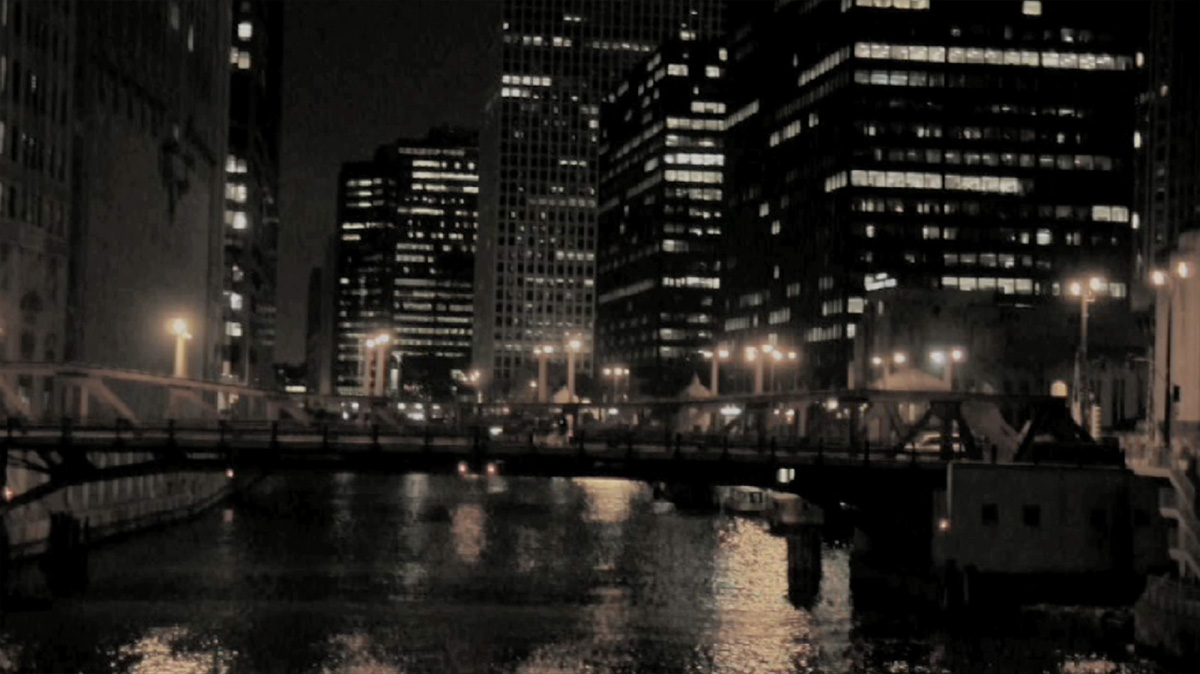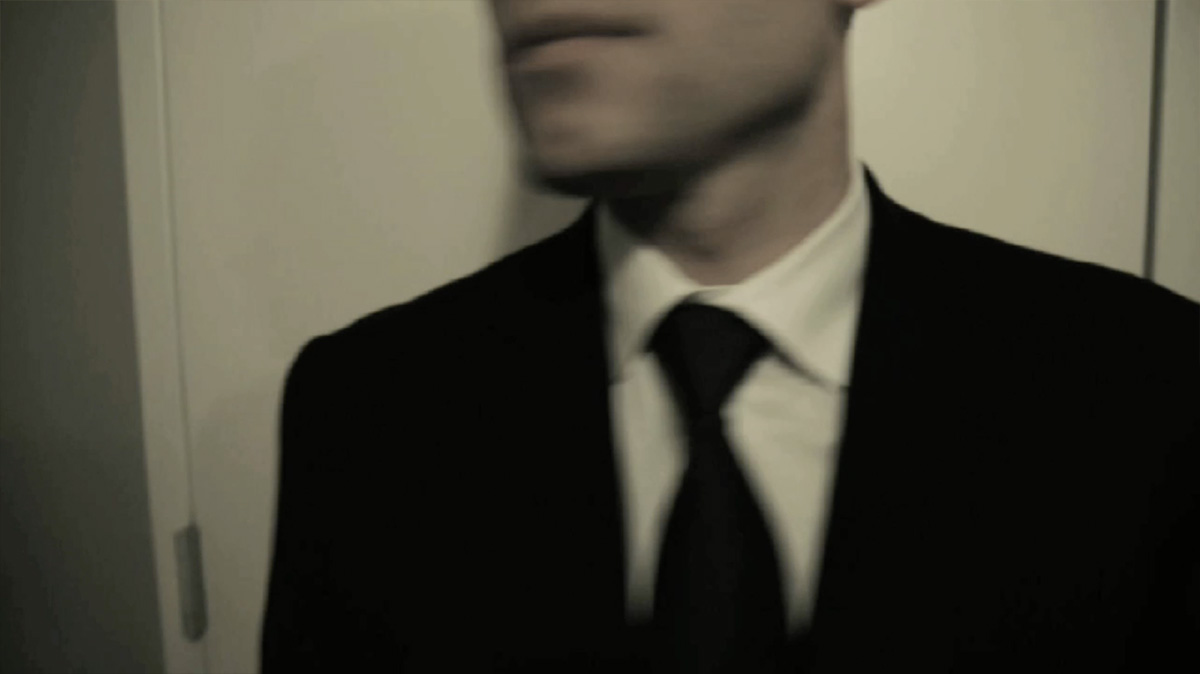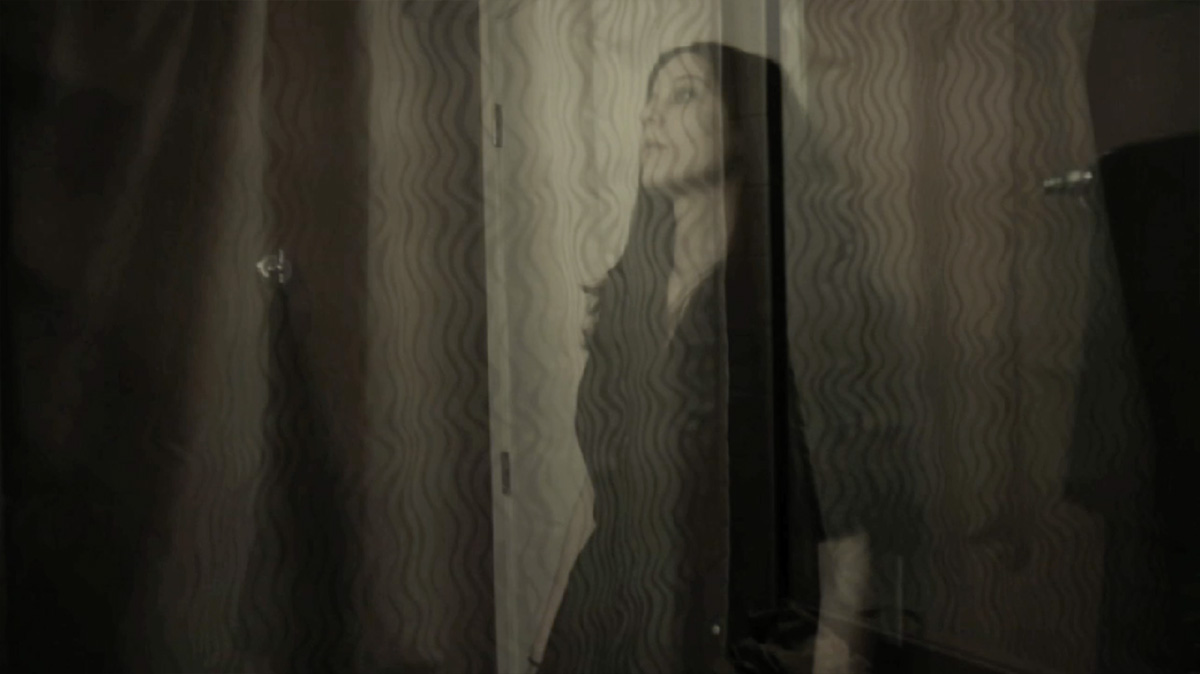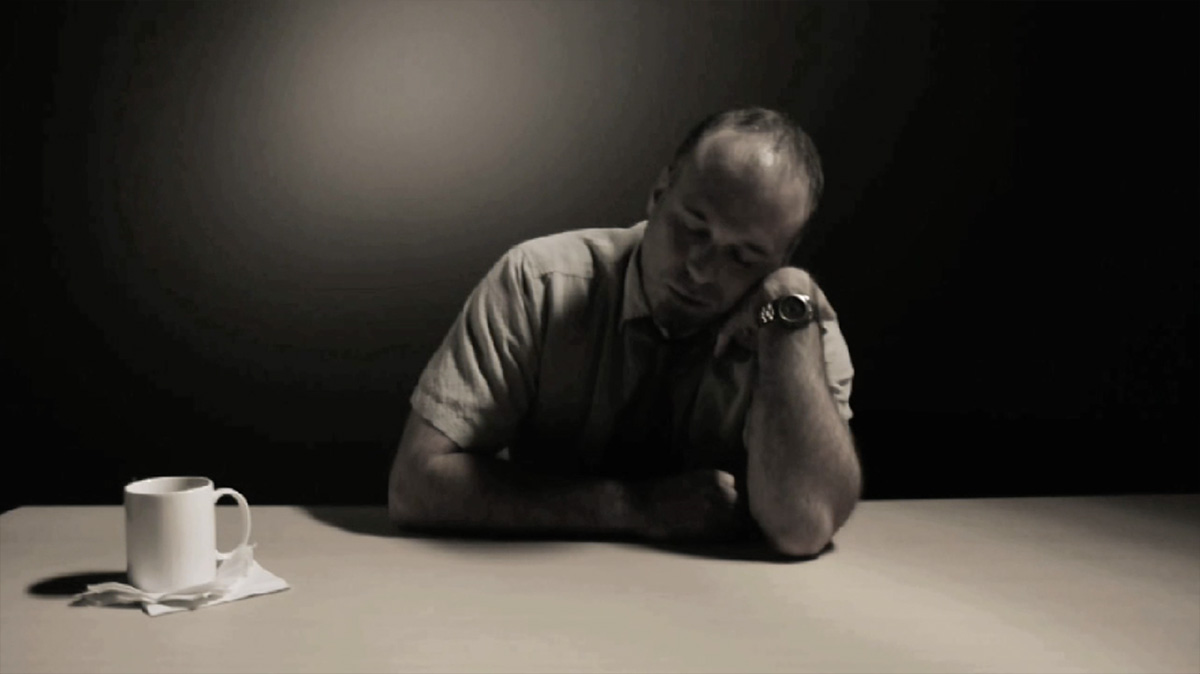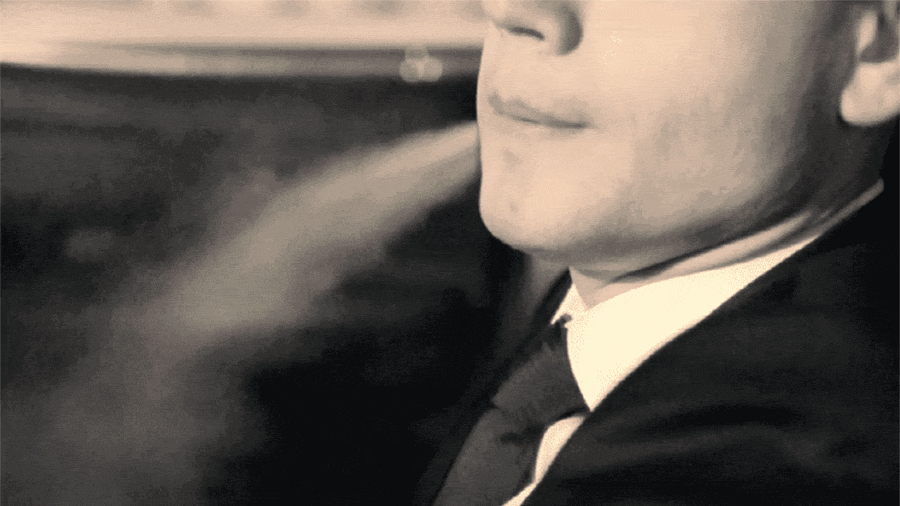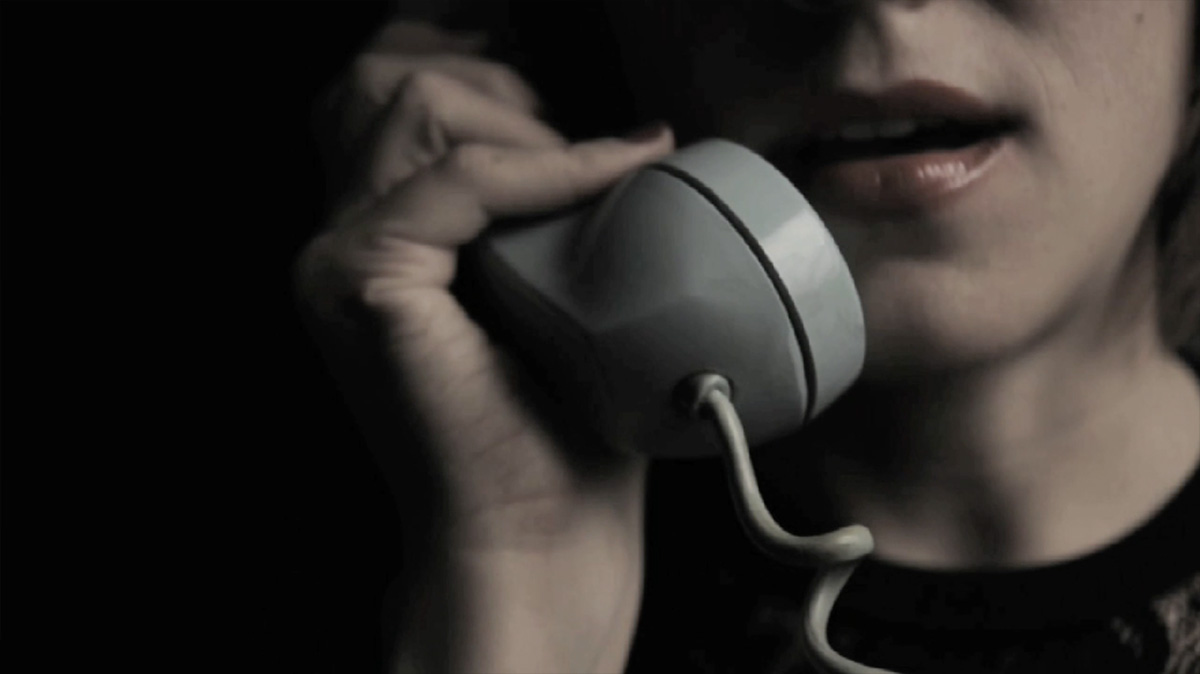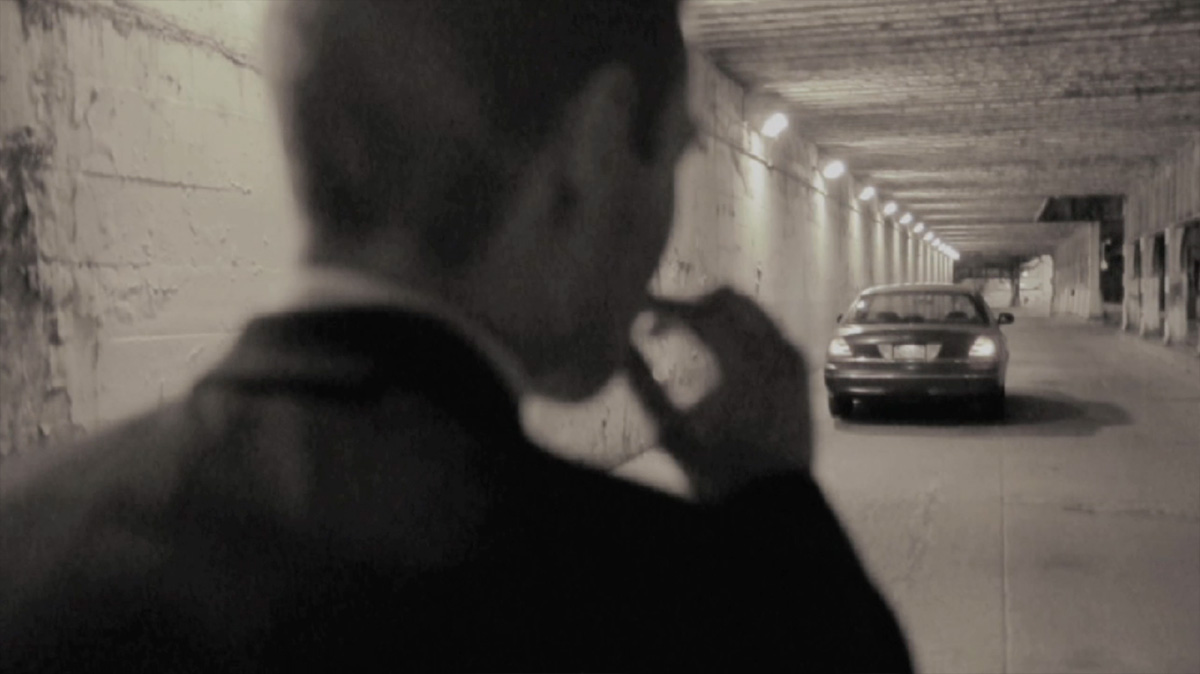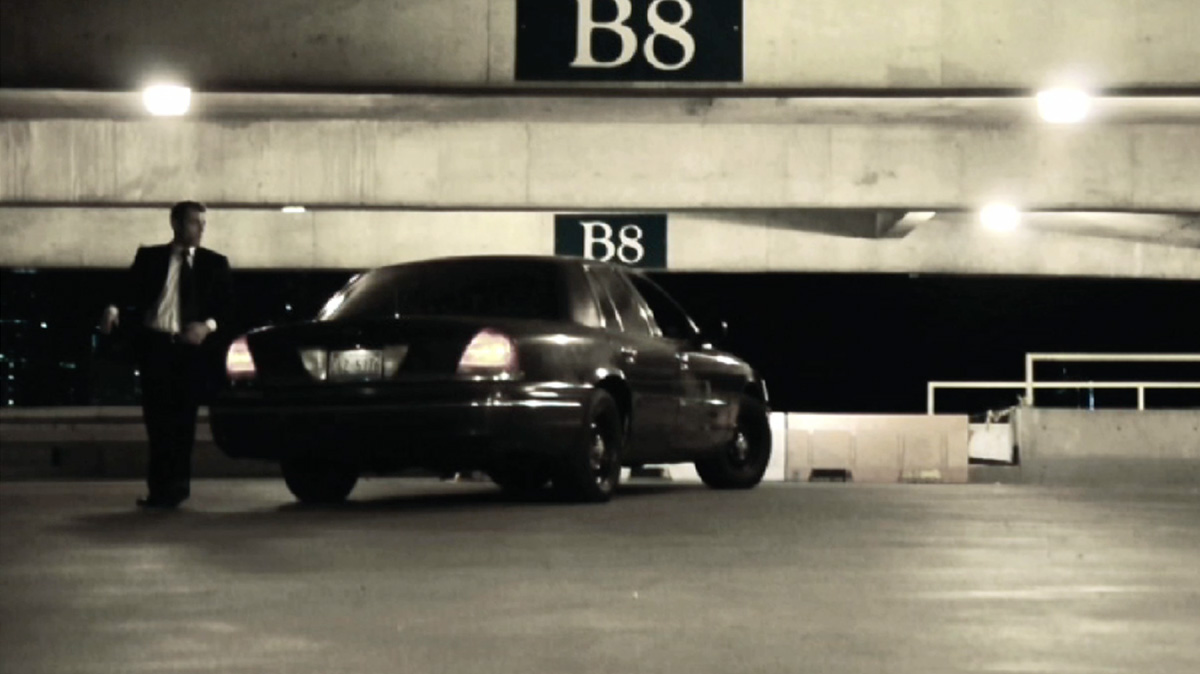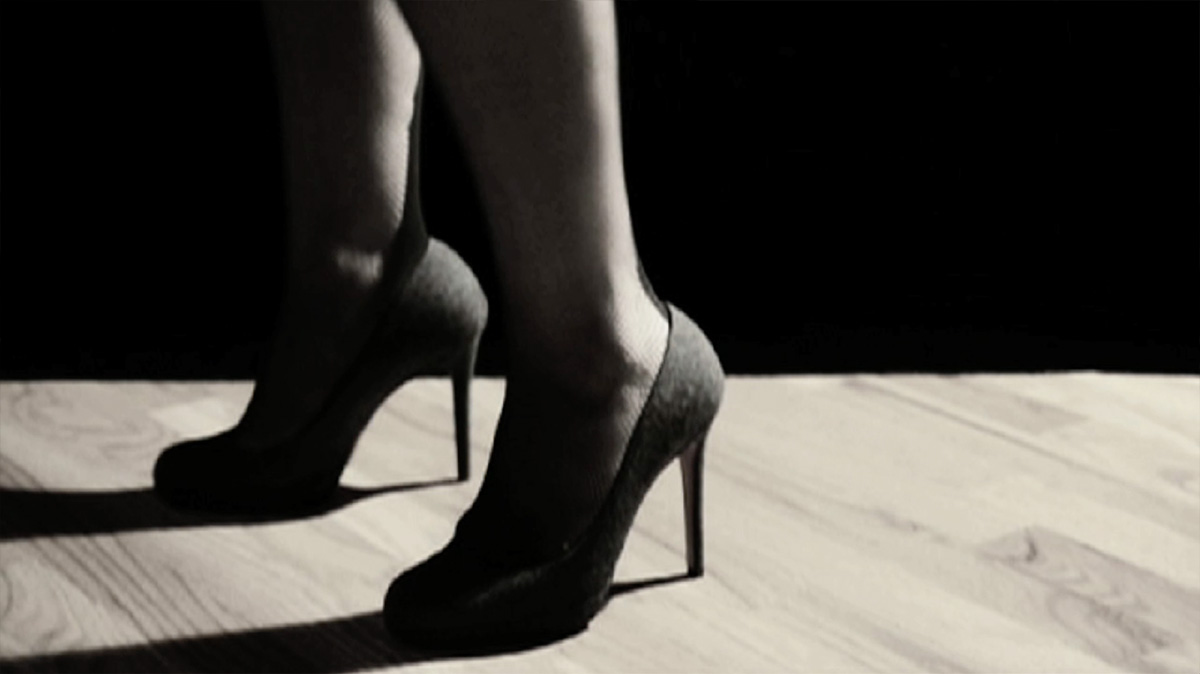 Written and directed by Michal Janicki,
additional editing by Kathryne Starzec.
Starring Dustin Grove, Robert M. Kerr,
Ed Knigge, Savva Krupnov, Margaret Kujawa,
Kevin Lucero Less, Kathryne Starzec,
Holly Ulasovich, and Joannie Wu.
Additional sound design by Jason Ackley
and Robert M. Kerr.
Logo design by Matthew Terdich.
© Copyright .


michal@studiobema.com