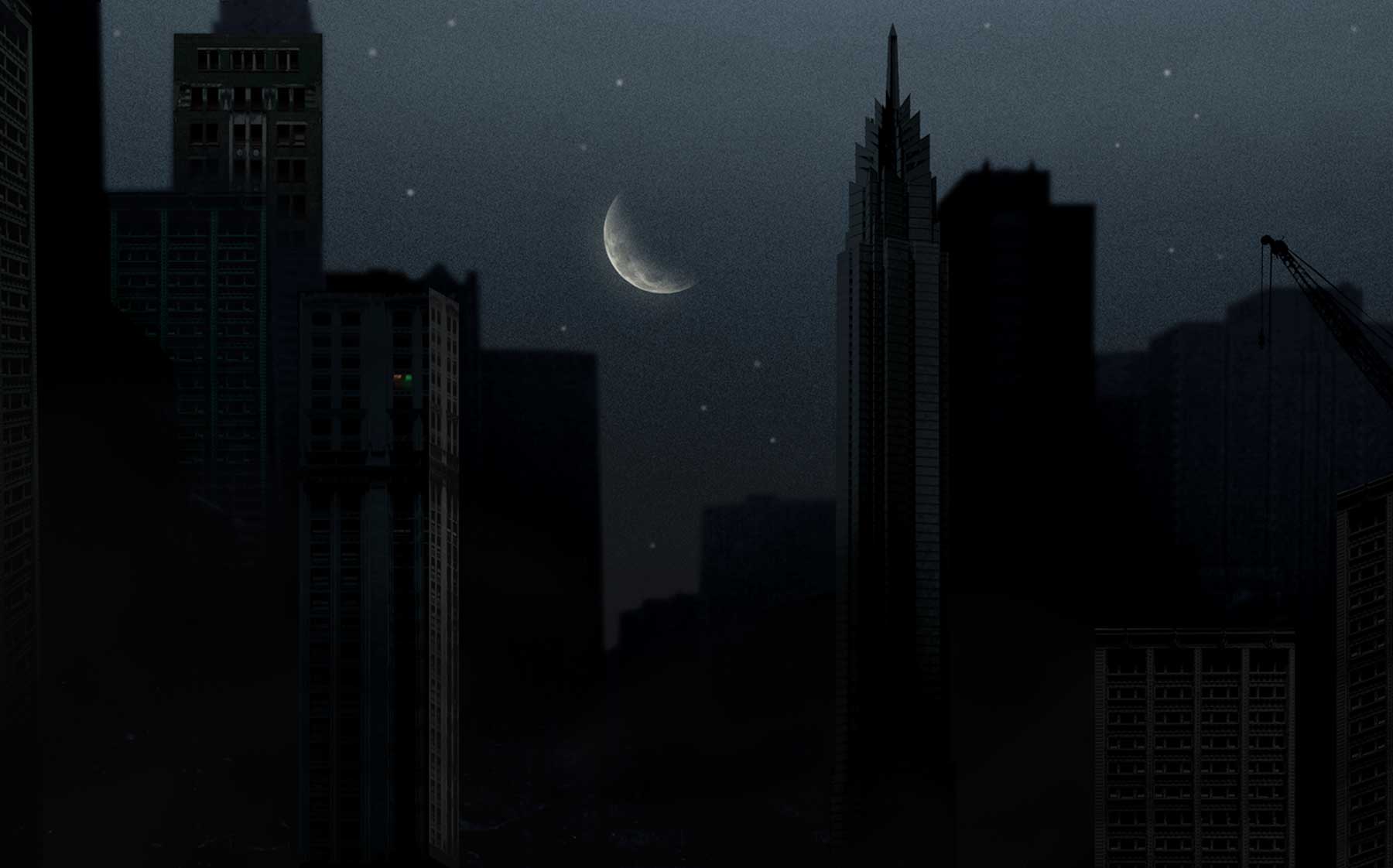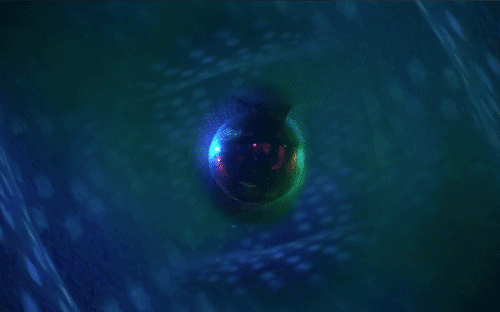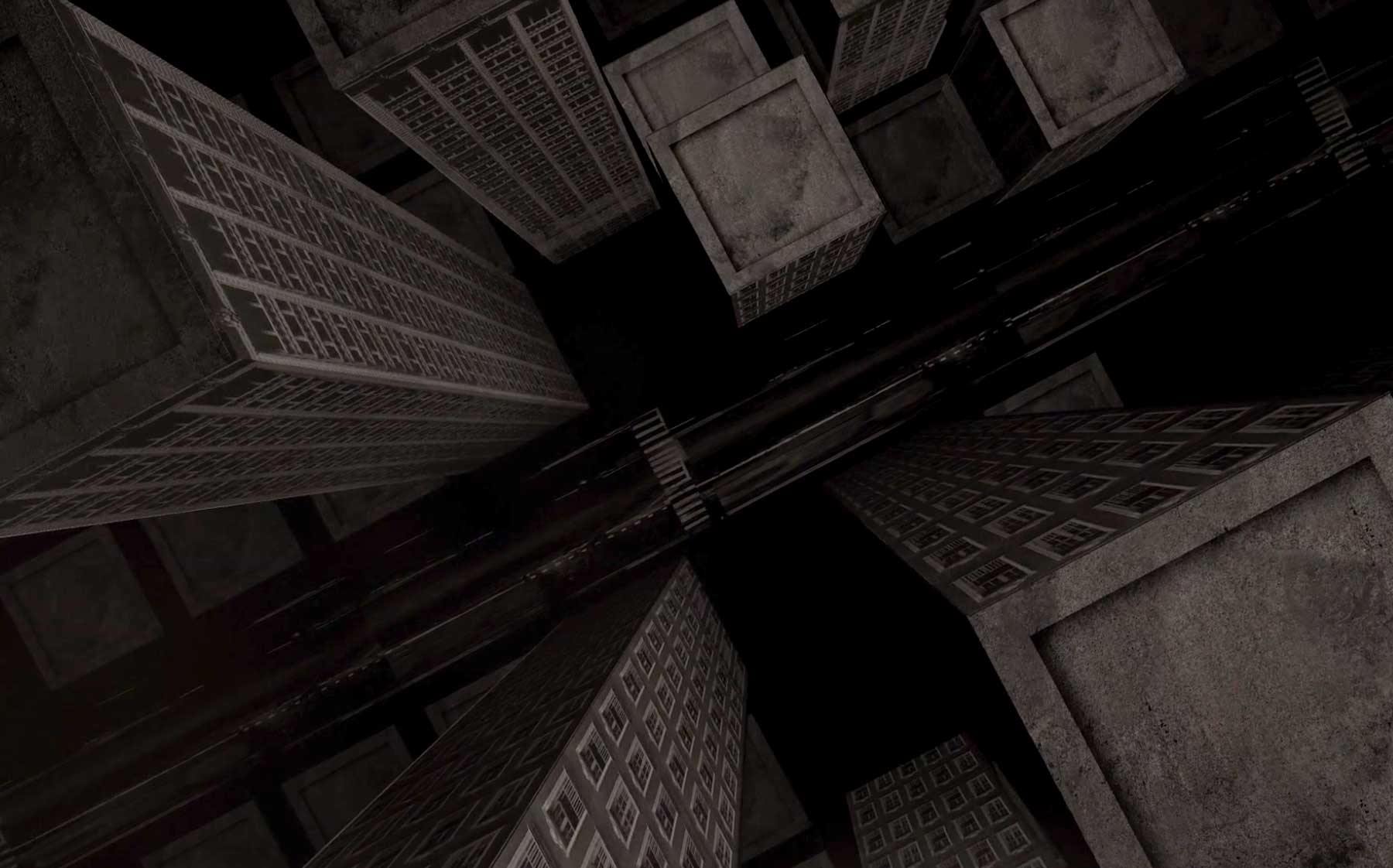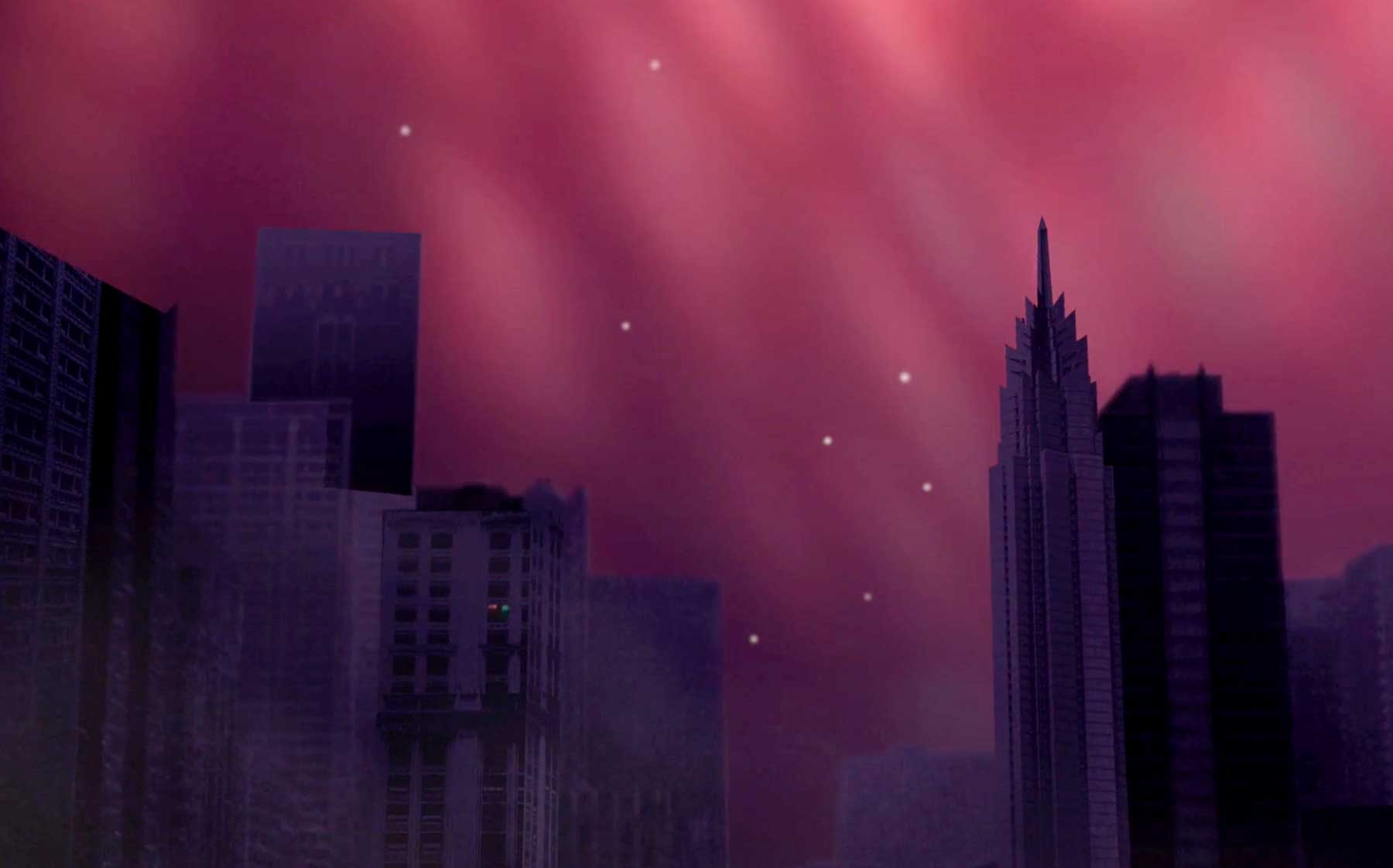 An experimental documentary film based on excerpts from an interview with Lori Cannon, the legendary AIDS activist from Chicago. The film was an official selection at Chicago's Reeling LGBTQ+ International Film Festival, and QCinema in Fort Worth, Texas. It is part of an interview project with Chicago residents impacted by the AIDS crisis.
About
Studiobema is a Chicago-based arts collaborative led by Michal Janicki. We create graphic design, photography, and film for ourselves and select clients. Get in touch via email at
studiobema@gmail.com
© Copyright .