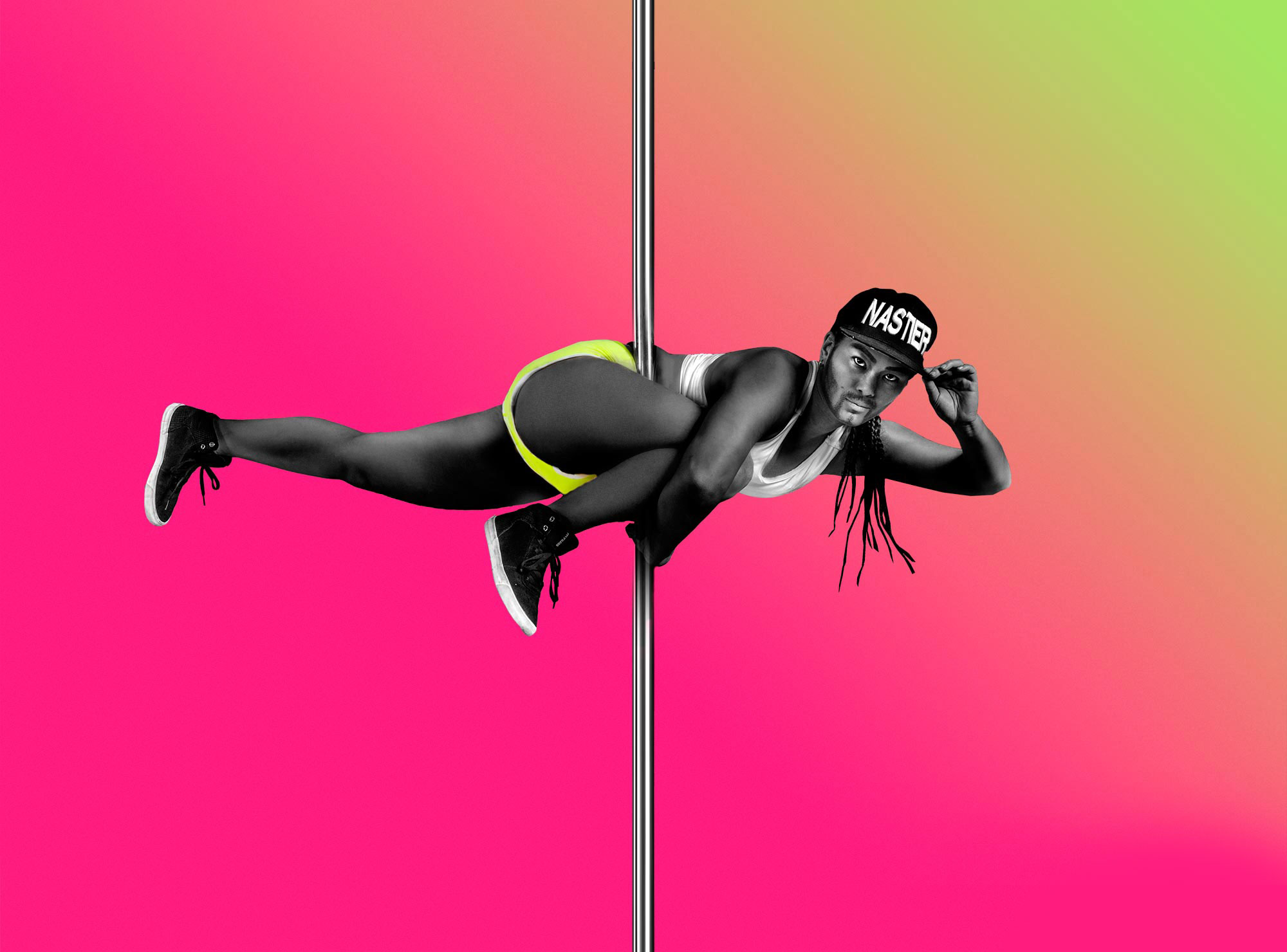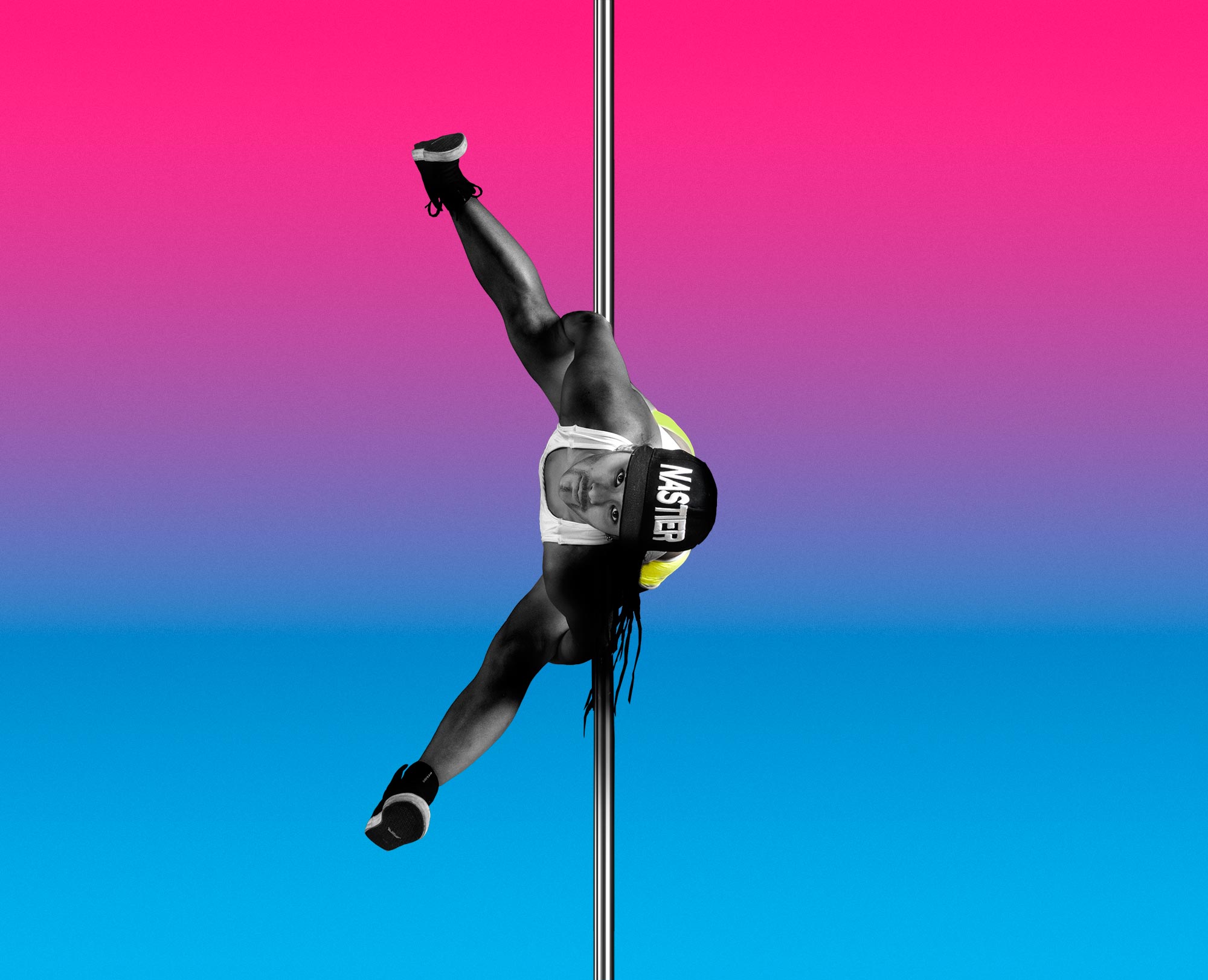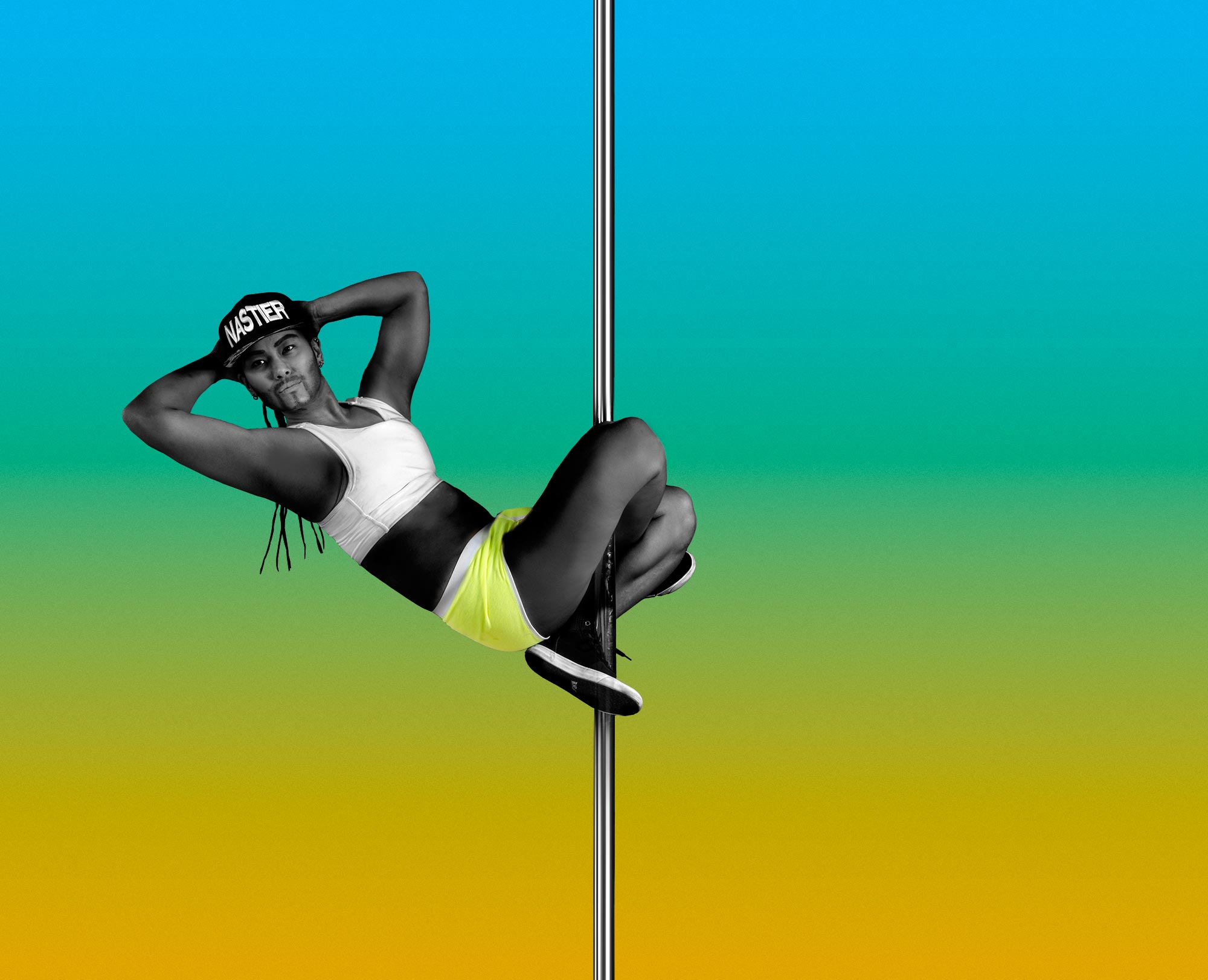 Pole dance performance and persona by Joannie Wu, pole dance instructor and co-founder of So Fly Social in Austin, Texas.
About
Studiobema is a Chicago-based arts collaborative led by Michal Janicki. We create graphic design, photography, and film for ourselves and select clients. Get in touch via email at
studiobema@gmail.com
© Copyright .