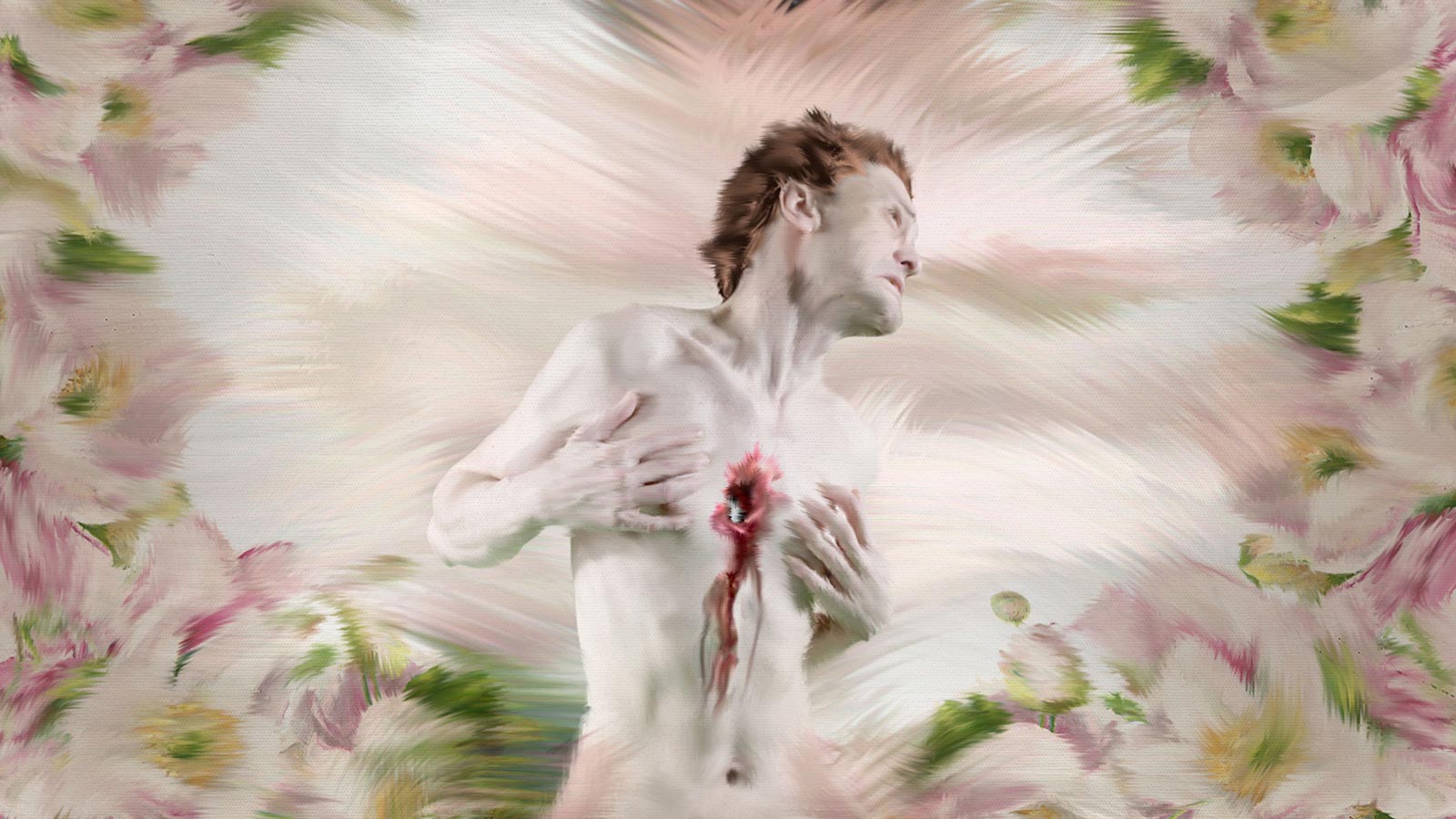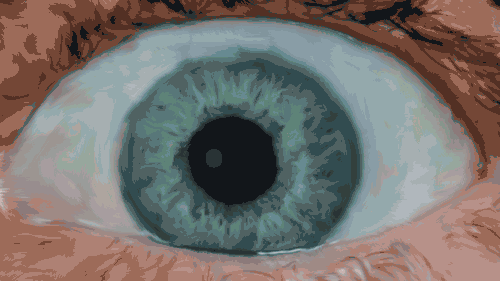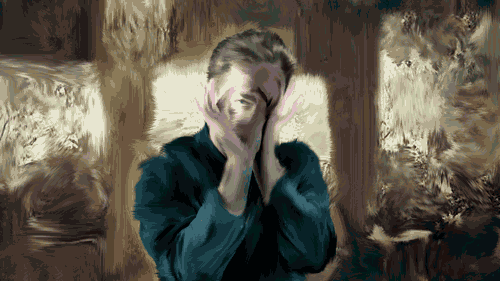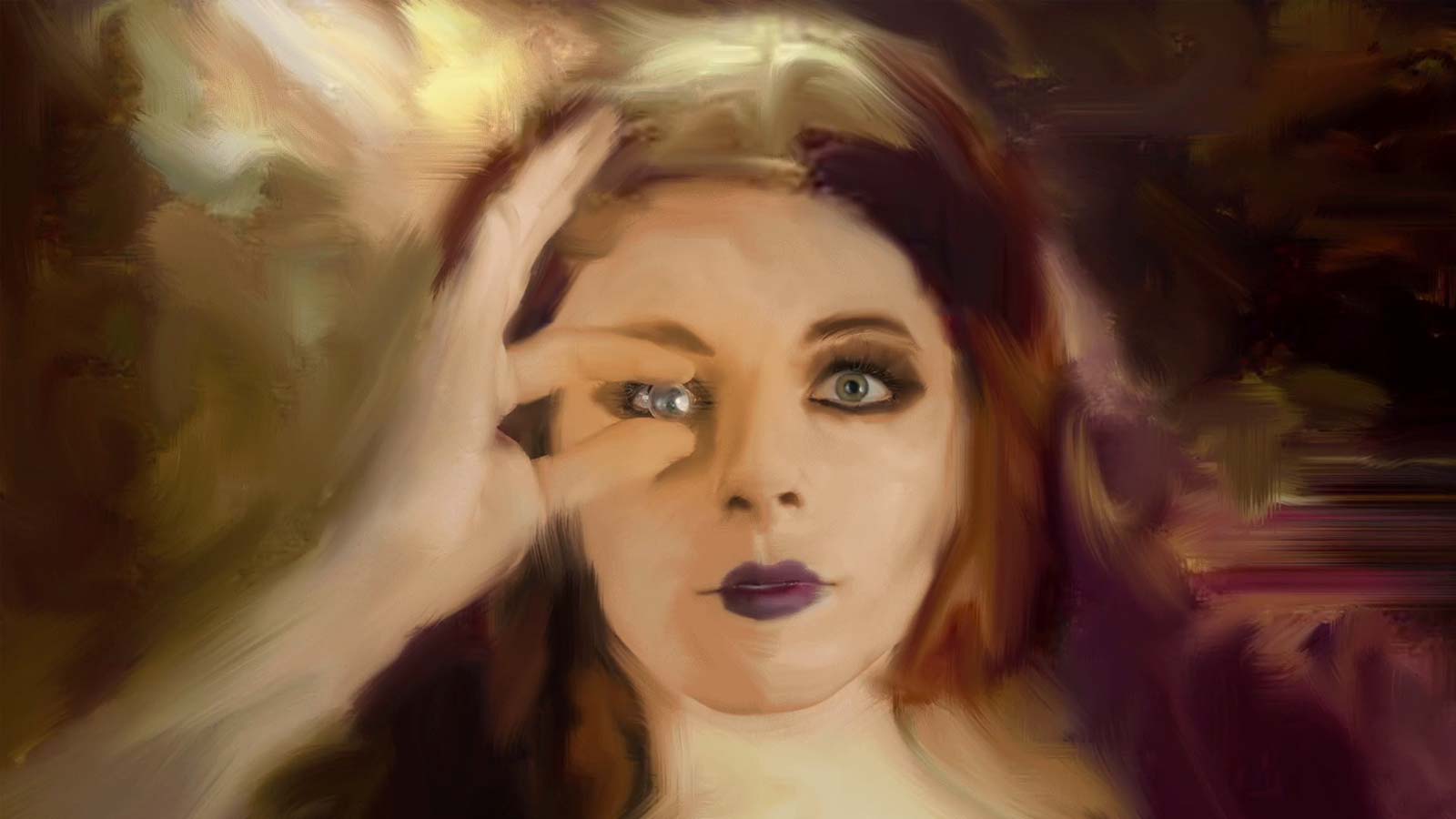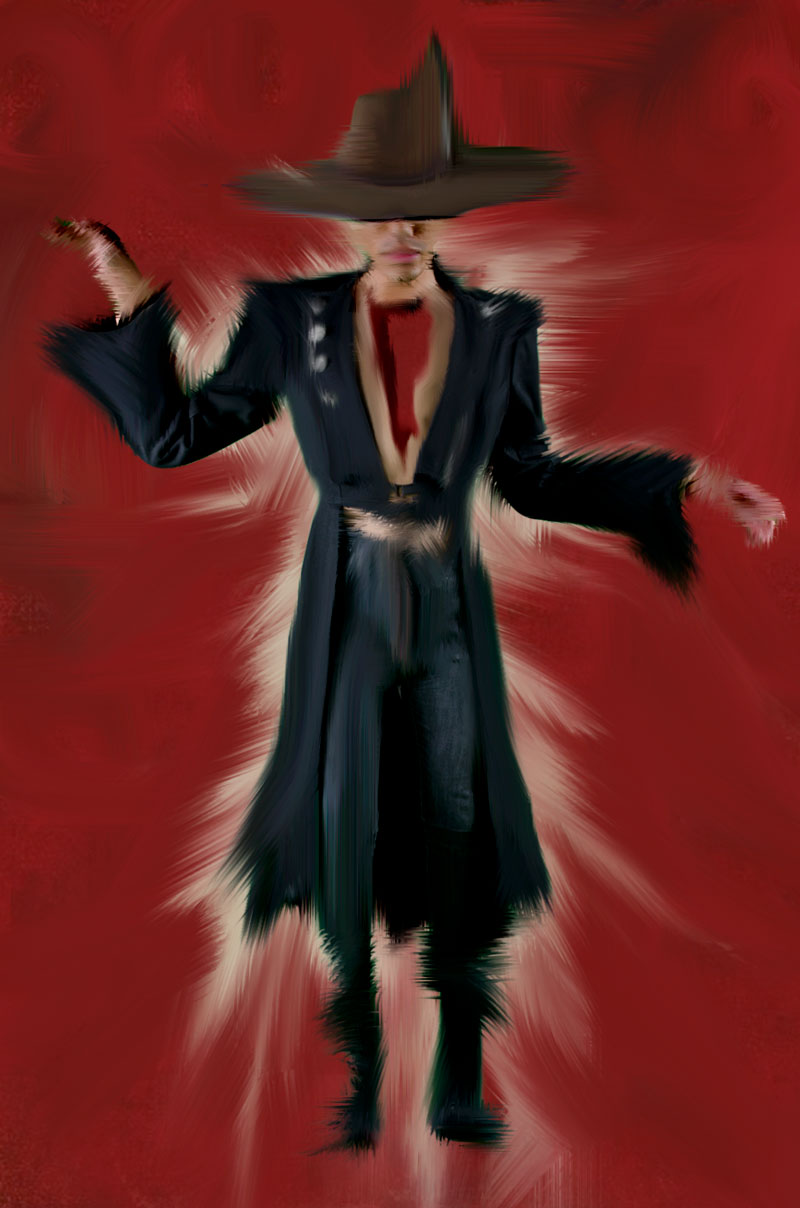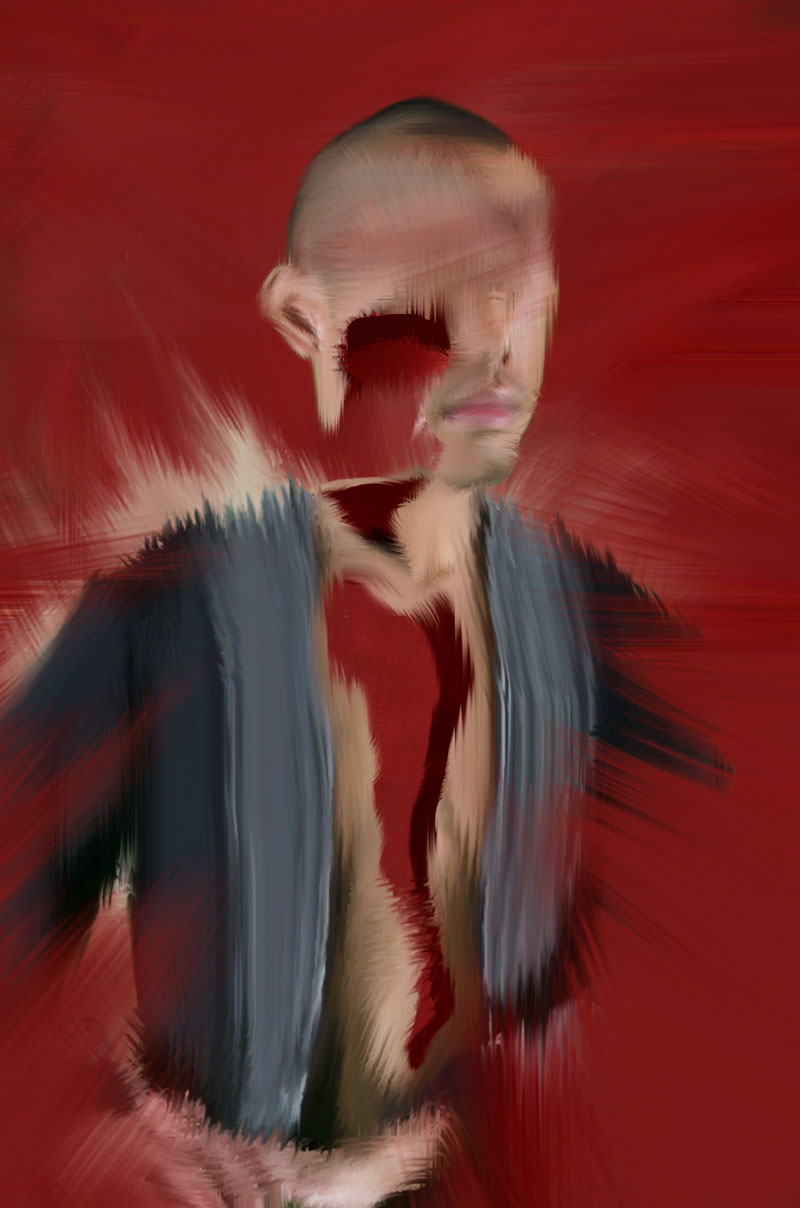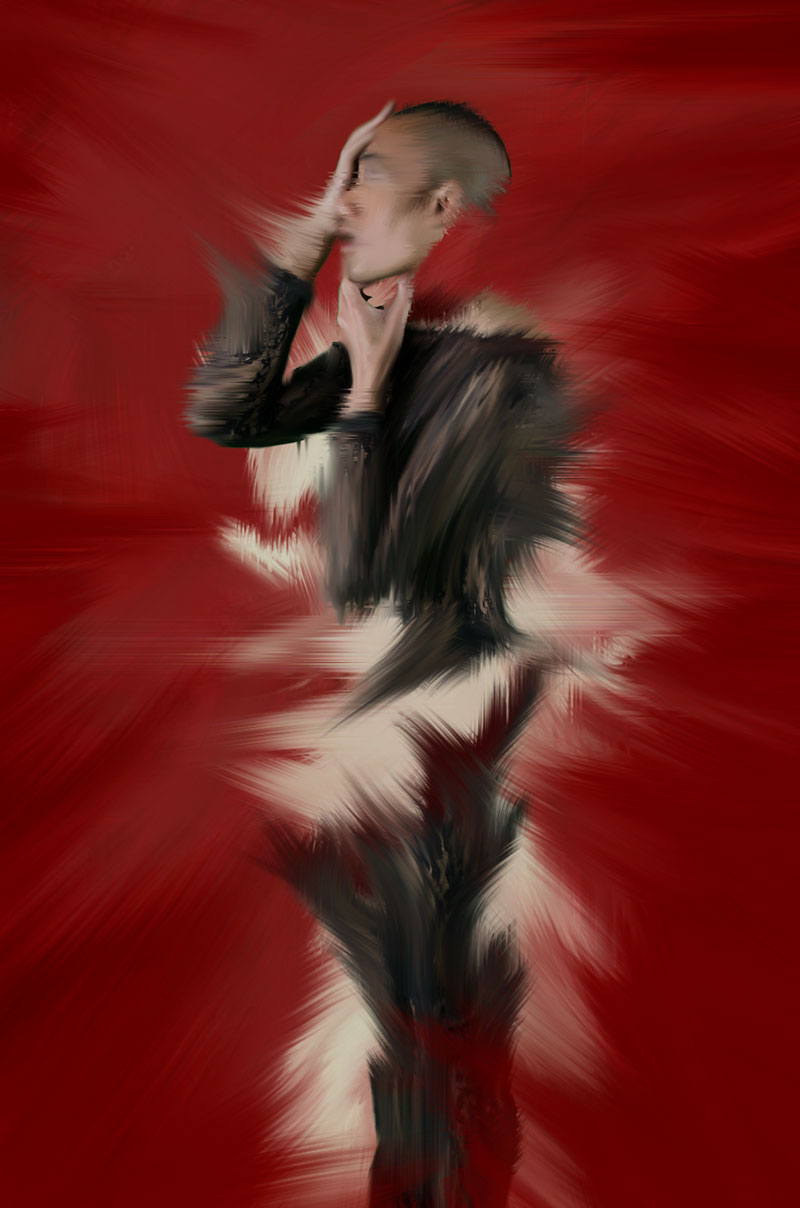 A short film based on the The Picture of Dorian Gray by Oscar Wilde. Created with frame by frame painted animation.


Starring David Steiger, Casey Chapman, Stephanie Polt, and Andy Siharath.
Make-up design by Zsofia Otvos. Dramaturgy by Milan O Pribisic.
About
Studiobema is a Chicago-based arts collaborative led by Michal Janicki. We create graphic design, photography, and film for ourselves and select clients. Get in touch via email at
studiobema@gmail.com
© Copyright .